An Island Life
hosts this meme. Aloha Friday is the day that we take it easy and look forward to the weekend. Therefore, I'll ask a simple question for you to answer. Nothing that requires a lengthy response.
My Question: Which of the guys below do you dig? (from each group A or B)
90210
A. Brandon (Jason Priestly)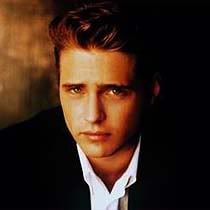 Or
B. Dillon (Luke Perry)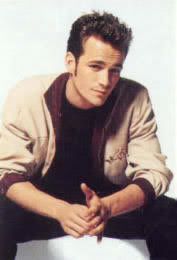 Good Will Hunting
A. Matt Damon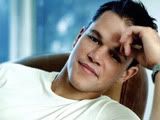 Or
B. Ben Affleck
Ocean's Eleven
A. Brad Pitt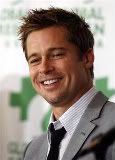 Or
B. George Clooney

Grey's Anatomy
A. McDreamy (Patrick Dempsey)
Or
B. McSteamy (Eric Dane)

My answer: I've always had a thing for the "good guy" I guess. When all my friends were going for Dillon on 90210. I loved Brandon. I dig Matt Damon over Ben Affleck, I would go for McDreamy over McSteamy. The only one that might be considered a "good guy" that, I don't like is Brad Pitt. I would go for George Clooney over him any day.
Also If you're here from Follow Friday! Hope you follow my blog. I will be sure to visit you and follow back. If you don't know what Follow Friday is, click the button below to find out. And join in!
Note: all images were taken from PhotoBucket free image hosting.