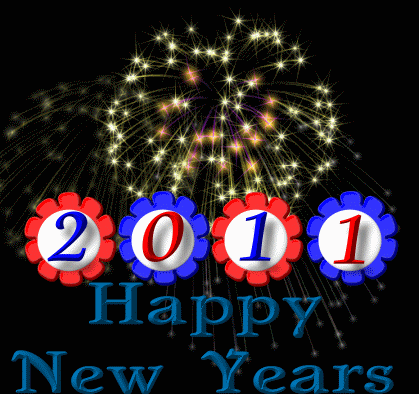 Sorry for the lack of posting - none in a week. On one hand not much to tell - on the other - things I don't really want to discuss yet on here. Plus everyone (husband & kids) are on vacation this week, so haven't had much time to get on here.
1. We had a nice Christmas. I have pictures to prove it! Lol - will post those soon.
2. Pictures I wanted to post of my daughter's Holiday Dance Recital.
3. The job I mentioned I was doing - seasonal help - looks like that is exactly what it was. No more working there for me I guess. (don't really want to discuss anything to do with it)
4. Something else big may be happening, but can't discuss that either yet.
So I will try to put it altogether soon. I also have a few reviews & giveaways to post soon.
Hope You all Have a Happy 2011!