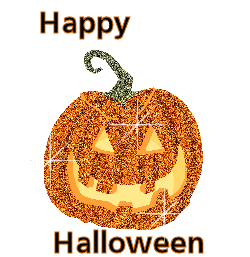 An Island Life
hosts this meme. Aloha Friday is the day that we take it easy and look forward to the weekend. Therefore, I'll ask a simple question for you to answer. Nothing that requires a lengthy response.
My question: Have you or your kids been to a Haunted House? Do you or your kids like Haunted Houses?
My answer: I used to like Haunted Houses when I was younger. My kids not so much. About 5 years ago, my sister talked me into taking them to one. My daughter didn't even make it past the entrance, and my son only made it about half way through it. That was our last attempt at a Haunted House.
Head on over to Aloha Friday to join too: