Hello everyone, I was perusing a website recently. I think I am going to start making up a wish list of things I would like from it.
Since Valentine's Day, and even my birthday are coming up soon, I have been looking into getting some jewelry. For example I could really use a nice watch. I saw some beautiful ones on Kranich's Jewelers. Like the one pictured below. Isn't this lovely?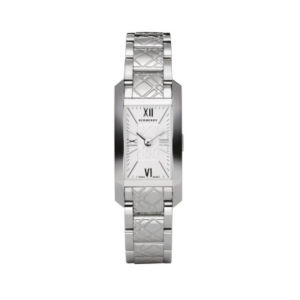 I would also like a new ring. I was checking out the
amazing
designer ArtCarved rings. Like this one: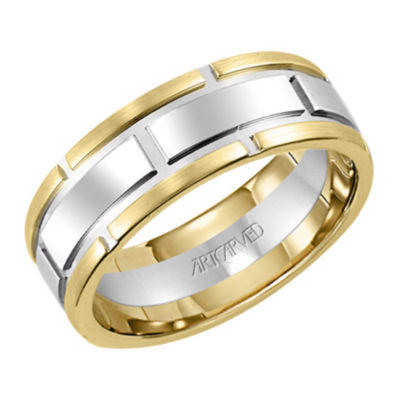 I want my husband to
check out
Kranich's ArtCarved rings also. So he can get some ideas for my wish list. Don't you think that is a good plan? Between the two of us I'm sure we'll be able to come up with some fun ideas!
Disclosure: This is a sponsored post written by me on behalf of Kranich's Jewelers. All opinions are 100% mine.