An Island Life hosts this meme. Aloha Friday is the day that we take it easy and look forward to the weekend. Therefore, I'll ask a simple question for you to answer. Nothing that requires a lengthy response.
My Question:
Are you usually late, early or right on time?
My Answer:
My husband and I are usually early if anything. I hate being late.
Linking up at these sites below again. Check them out!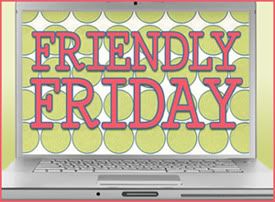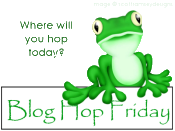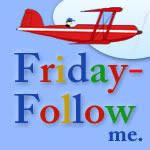 http://ontheverge6.blogspot.com/