This is a Sponsored post written by me on behalf of Kmart for SocialSpark. All opinions are 100% mine.
Hello guys are you preparing for the holiday season yet? Well I have already been thinking about some holiday gifts I want to get.
Believe it or not the Holidays are nearing. I was in Kmart recently and I already eyed a few thing I would really like to pick up for the holidays. But the problem is I don't really want to pay for them now. Well that is why I really like the free layaway they have at Kmart.
I know a few things in there that really have some potential for the holidays. I would really like to place some of these on layaway for some of my friends and family. 
And now would be a really great time to do that at Kmart. That is because of Kmart's Big Layaway Giveaway. Every week between 9/9/12 and 11/17/12 there will be one layaway giveaway per store a week. If you put items on layaway you will have the chance to win some great prizes at Kmart. Check the website for the official rules on all of this. But this sounds really great. 
Because not only are you going to be putting some gifts on layaway, you can have the chance to win some great prizes too. So you have a great potential to win some stuff also! Another thing that is awesome about Kmart's layaway is it is better then some other retailers. Here is a grid to show you the comparison to other stores such as Walmart, Toys R Us or Best Buy.
Here is a couple of pictures of things I want to put on layaway at Kmart.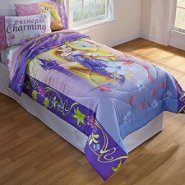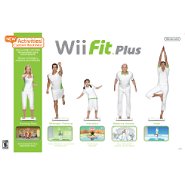 And I really hope to win big on the Kmart's Big Layaway Giveaway too!