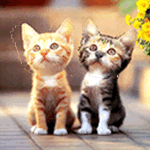 A couple of winners to announce. The winner of the Brilliant Lenses Cleaner is:
janetfaye
The winner of the Yoplait Prize Pack is:
jenspurg
*all winners chosen via Random.org and will be emailed by me - then have 72 hrs to confirm with their info. or new winner will be chosen.