Are you looking for a great way to decorate your walls? There is a nice and budget friendly way to do that. I would like to suggest to you to consider wall decals.
These look great in every room of the house. And can really brighten up any area. Especially a child's room. Well I just found a really great
website
. If you are looking for children wall decals you should totally check it out. They also have wall decals for every room in the house too.
I found some different ones that I think would look terrific in a kids room. Here is one called Happy Owls and Butterflies on Colorful Tree: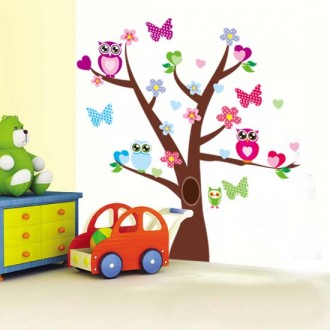 Isn't that so cute? It would look so nice in a little ones bedroom. Here is another one that I like: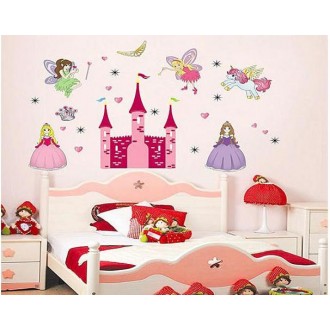 This is great for the little girls room. It is called The Fairy Princess Castle. There are one's for boys rooms too. Such as this one that I think a lot of kids would like: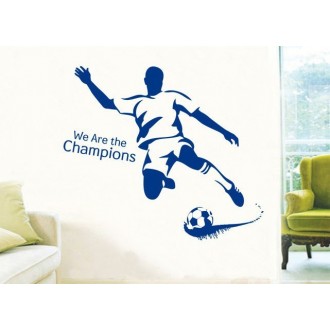 Football Champion Wall Decal
And this one I like a lot for a nursery: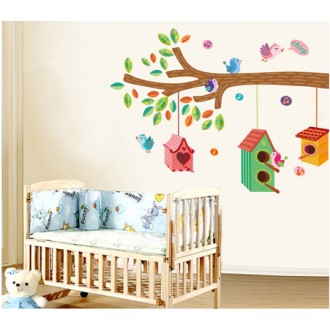 There were a few other ones that I saw that would be so cute for a baby's room. I think these can be so colorful and could be really calming for a baby. It will give them something (and the parents too) nice to look at.
You can create your own wall decals. Such as your own wall quotes. You could put whatever saying you would like for the text. You can also get a name on the decal. Maybe you would like your child's name on one. Here's an example:
Visit the
custom page
for all the options. These are so cool. I'm sure my daughter would love one with her name on it. So if you are looking for some wall decals for your home then I would recommend this website to you. They have a large selection of some very nice wall decals.
What wall decal do you think you would like? Do your kids have any of them in their rooms? Maybe they would like their name on one too.
This is a sponsored post - written 100% by me.