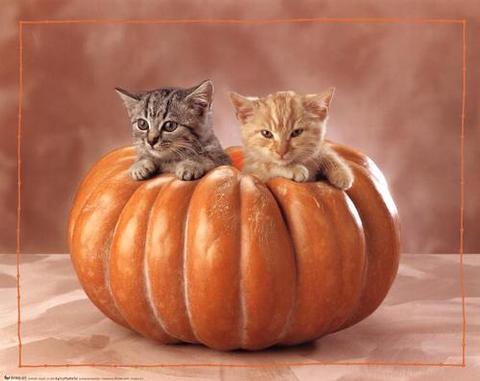 glitter-graphics.com
More giveaway winners:
Heart for Heart Girls Doll:
Kelly Delrosso
Eggland's Best Giveaway:
kathy pease
Pink Together Prize Pack (10/20):
Kelly Massman
I have another giveaway still ongoing the
Totino's one & you get a free Redbox code
with it. Low entries - please check it out.
I like using this Rafflecopter, but I don't like the ending times on these. For example the Pink Together one - I have as ending today, but really ended last night. So anyone trying to enter it today, won't be able too, I guess you have to adjust the times for this on for example onlinesweepstakes.com? Anyone else find this confusing?